AIAC AND ITS FOUNDERS
An association of professionals in the Pulp & Paper Industry
AIAC is the association of agents, traders and local sales offices of the major pulp companies operating in Italy. The association was founded in January 2000.
The main goals of AIAC are to defend the common interests of the members; to respond to common problems that arise from time to time; to establish good relationships with the other associations of both producers and users; to improve the services in the interest of members and customers; to represent the members in possible disputes when affecting the general interests of the association.
The association is also collecting from its members the monthly pulp import figures.
AIAC is a non-profit-making association. Its membership is first of all an honorable commitment.
TWO NEW MEMBERS IN 2014 : WELCOME ITOCHU and ENCE !
ONE NEW MEMBER IN 2015: WELCOME ELDORADO !
FOUR NEW MEMBERS IN 2016:
WELCOME FIBRE EXCELLENCE, APRIL, ARAUCO, ALTRI AND EKMAN!


AIAC supports and takes active part to the Print Power project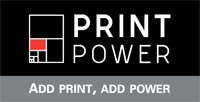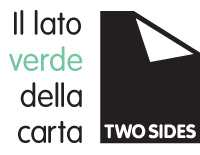 For further information go to the "Download" section